As a speaker, do you know you have hidden treasure in your head, stashed in notebooks and crammed in computer files?
And your potential clients can't see it.
You say you already have a website with an About page, a few blog posts and a Contact page. But are you still looking for more online visibility?
As a virtual assistant with extensive writing experience, let me help you:
organize your speaker material to leverage your online credibility,

repurpose your content into blog posts and newsletters,

set up a social media marketing plan,

research various topics, target markets, and speaking venues,

and reduce your chronic stress by handling administrative tasks.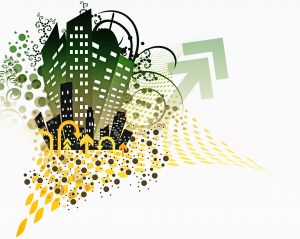 Current blog posts and timely newsletters keep your existing clients engaged and informed as well as showcase your speaking expertise to potential clients. Your material is at your fingertips so as you publish regular posts, you continue to build your contact list.
Working with me allows you to stay focused on building your speaking business while not allowing details or people to fall through the cracks.

Do you need help with your email campaign? Or do you need someone to handle your social media plan?
Highly organized with strong verbal and written communication skills, as your virtual assistant, I can provide you the chance to take a deep breath and relax. 
Drop me a line with any of your questions on my Contact page.