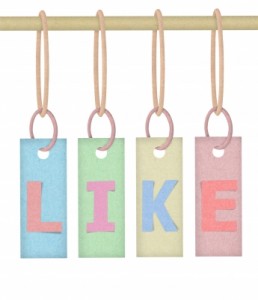 This is my 3rd year that I have completed the Blogathon. And it was my easiest one, yet. (Tomorrow is our last day.)
I see that planning is key to my stress level. I brainstormed loads of ideas weeks ahead of time, had certain days for certain subjects like Quotes Sunday and Guest Post Thursday and wrote out my ideas in a planner.
This was the second year working with Michelle Rafter in helping her run the Blogathon. It was so much easier this year because even though we tried new ideas, so much of the work was the same as last year. Plus she's easy to work with because she has great ideas and believes in always expanding her business.
With this year being my first year as a Virtual Assistant, I just didn't have the time to write quality posts so my writing wasn't what I wanted it to be. I had tasks and projects with other clients also so my time was spread thinner this year than all the other Blogathons.
Not obsessing over my traffic numbers this year was a huge growth area for me. I tweeted about my posts as well as about others posts.
I loved having guest posts which made 4 less posts I had to write and got to share with my readers about some pretty cool VAs. I also think I introduced the idea of Virtual Assistants to more people, too. Happy dance!
Overall, I recognize if I stress less about what I have to do and just do it, life is easier. Blogging every day is a lot of work but it is still a strong sense of accomplishment. And I was a sponsor this year so I'll be able to provide one blogger with 2 hours of VA services. So that's cool, too.
What did you learn?
Image courtesy of chanpipat/FreeDigitalPhotos.net