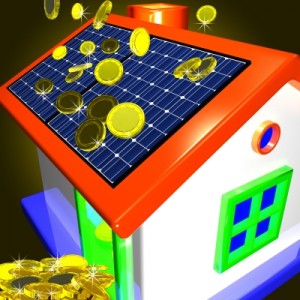 As a business owner, you have to keep on top of all costs in your budget. And yet, you've probably heard that virtual assistants make between $25 – 75/hour depending on what type of technical skills they have. Why are they paid so well?
When you hire a VA, you are not paying to house the employee, provide supplies, and are not paying payroll taxes. You do not pay for coffee breaks, water cooler time or office party time. You aren't paying for all the down time that all employees have while working in an office. You rarely will pay for training, too.
You pay for a specific project to be completed. As their client, a virtual assistant will bill you for a newsletter or blog post. A VA will charge you for the social media plan that she created or for weekly upkeep of your website.   Although various VA's have different policies pertaining to billing hours such as some virtual assistants bill by 15 min increments.  Some VAs use monthly retainers with their clients.
Hiring a virtual assistant is a cost-effective way of doing business that cuts waste, too.
Image courtesy of Stuart Miles / FreeDigitalPhotos.net