I believe we all should take a day in our week to rest.
To relax.
To ponder.
To re-connect in our relationships.
So on Sundays, I want to share quotes with you. And these beautiful pictures are from my older brother's photography stash. Thanks, Robbie!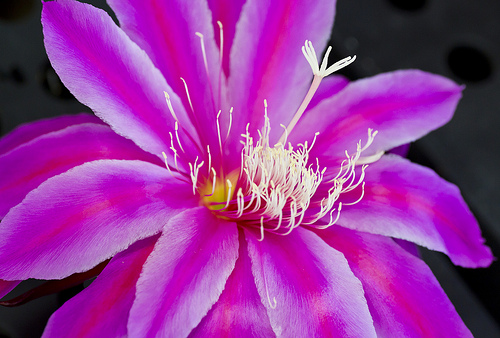 "Love is not patronizing and charity isn't about pity, it is about love. Charity and love are the same — with charity you give love, so don't just give money but reach out your hand instead."
― Mother Teresa, A Simple Path: Mother Teresa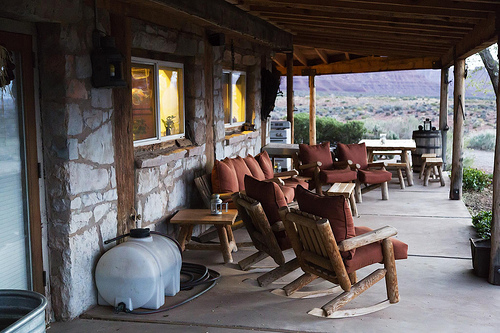 "Everybody can be great…because anybody can serve. You don't have to have a college degree to serve. You don't have to make your subject and verb agree to serve. You only need a heart full of grace. A soul generated by love."
― Martin Luther King Jr.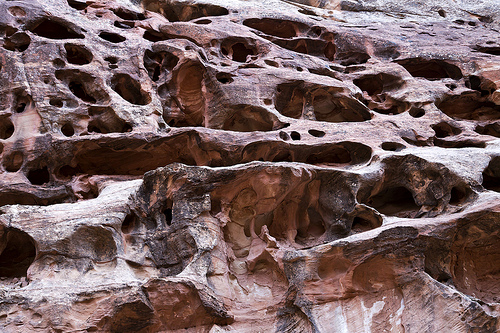 "Those who are happiest are those who do the most for others."
― Booker T. Washington, Up from Slavery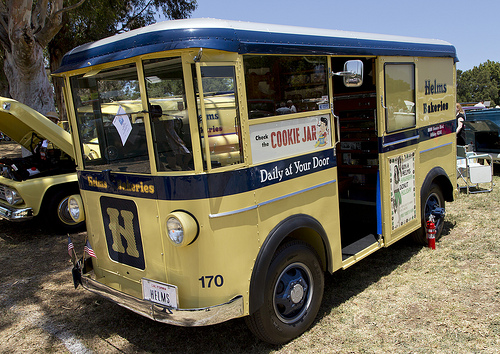 "Service which is rendered without joy helps neither the servant nor the served. But all other pleasures and possessions pale into nothingness before service which is rendered in a spirit of joy."
― Mahatma Gandhi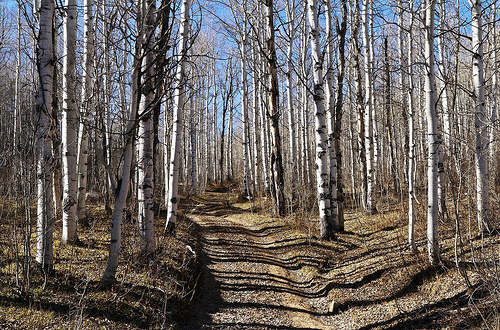 "Those who unlock your compassion are those to whom you've been assigned."
― Mike Murdock