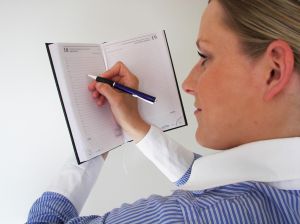 As I grow older, I'm far more confident with myself and in turn, seem to "wing it" more often in day-to-day activities.
However, when it comes to a party, I need to settle down and actually do some planning for the big day.
A tentative schedule that includes a calendar of what needs to get done by when will keep me organized. I know the schedule will help me not stress as much, and I'll be far more calmer on the actual day of my event.
My plan right now includes: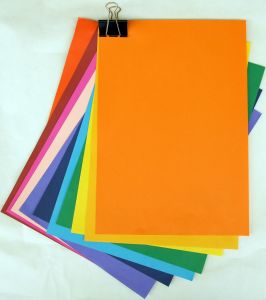 * Deep clean house a week before the party so I'll only have to do light cleaning a few days before.
* No new recipes: Don't experiment on my guests. Pick a recipe that I can make the night before.
* Decide if I want music on low in the background. Ask kidlet how to set up iDock/Home.
* Find candles and matches.
* Pull out any fun dishes and USE them. Stop waiting to use my good dishes
* Plan my purchases: food, flowers, and any party favors.
* Ask the master baker (AKA as hubby) to plan on making his delectable chocolate cheesecake.
These are just a few suggestions for my event.
What would you have to put on your planning list?