Party books are the easiest way for me to become inspired. Brightly co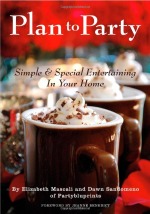 lored pictures filled with food and people can give you ideas on how to decorate and what to serve.
Here are a few of my favorite party books:
These books on entertaining are filled with tips, too, on what to watch out for and provide you lists of planning steps.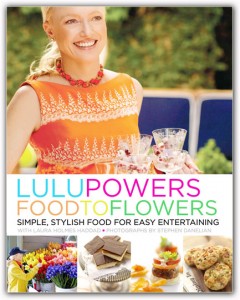 I'm a bit of a party book addict so I'll be sharing more titles in the days to come.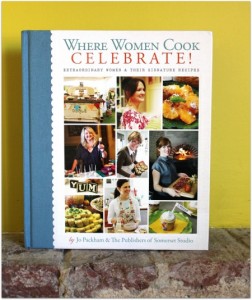 (And please remember, sometimes reading books can be a bit intimidating because they are so over the top. Yet, think through their ideas and see how you can make it work for your party.)
Where do you go to find party ideas?