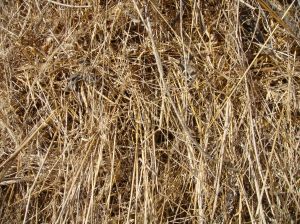 The Lord seems to humble you when you're least expecting it.
Do you know what I mean?
The other day I was "somewhere" and had to talk with this mom. She seems nice and helpful but her certain actions often irritate me. I think she can be abrasive.
Now I know that folks are often irritated by other folks that are a lot like themselves.
And since I'm a recovering perfectionist, I can spot anyone's wanting-to-say-perfect words or do-perfect-actions a mile away. One of my sons who is rather loud and talks a lot is admittedly bothered by other people who act the same way. And he knows it.
But I digress.
So I got a chance to work along side this person and all of a sudden, I listened to her words.
While we were working on a project together, I saw a tender, wise person inside. She was  generous and considerate of others.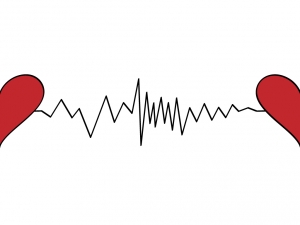 And BTW, she had a certain way of doing things for very specific reasons.
Oh.
I also got to see her heart.
Ouch.
Forgive me.
The next person I try to read or understand or figure out – well…I will hopefully remember this situation and will extend to them the grace, He extends to me.
Lord, thank you for your lesson.
Have you had a humility lesson lately? I'd love you to share it.