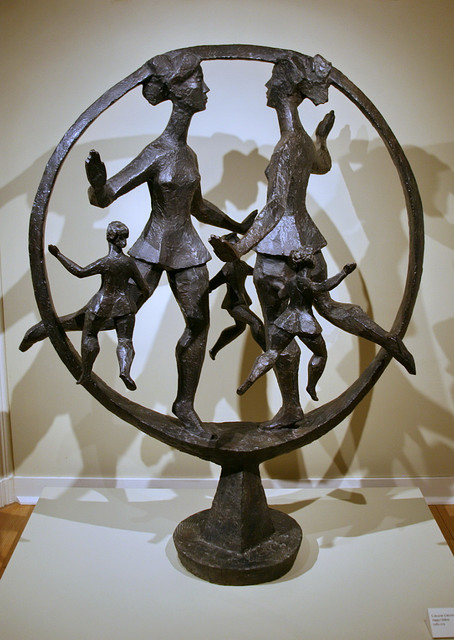 One thing I've learned with having children is that it's easy to give a certain child more attention than another one. You don't mean to do it. You may give one of your kids more attention because he gets good grades, and it's easy to praise him. You may give attention to a different child whose behavior is ALWAYS on the edge. It's negative attention but it's still attention. And it draws away your time and energy from the overlooked child.
We have the situation of one of my kid's has a medical issue so we spend a lot of time going to a variety of doctor appointments. And there is only a certain amount of hours in the day. Or you may have a child who is highly involved in sports and his team events are all over the state. It draws your attention away from the other children.
Then to add to this predicament, there's the issue of you just getting along better with one of your kids than the other. It's easy to spend time with Child A for different reasons but you're not spending as much time with the Child B.
So Mamas, out there, I don't have an answer other than take a serious look at time spent with each of your kids. I'm constantly having to review time and energy spent with each child. And it's work to be as fair as I possibly can. Think about it today and see if you need to make any needed adjustments in your actions and in your head.
Can you share with me any thoughts that can help other parents balance their time with each of the kids?
Announcement: My daughter pushed the Random Number Selector and the winner of the book, Reluctant Entertainer is Velvet Hodges! Congratulations! Thank you all for leaving a comment on IMP3Rfect Mom. If you are a reluctant entertainer, I'd suggest that you take a look at Sandy Coughlin's blog and book.
Photo by cliff1066™