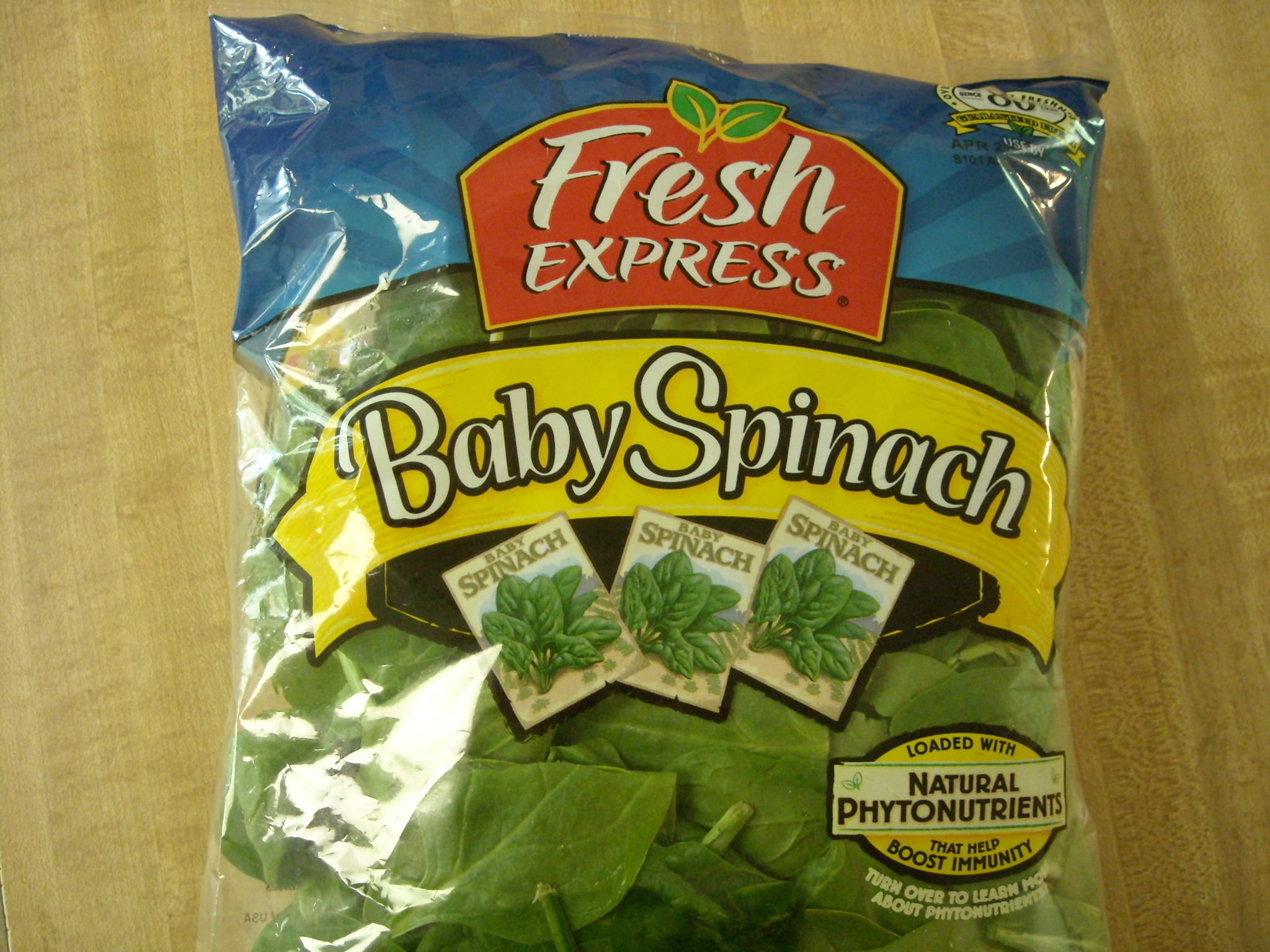 I found green smoothies a few years ago. When I first tried them, I offered the drink to my kids and they ran off to hid their heads in the pillows. I had to pay my kids 25 cents to try them. Since then, my youngest and I fight over who gets the last sip.
The reason I drink my greens is that it's hard to consume enough greens for any large health benefit without putting too much salad dressing on a salad. So I make smoothies. I find that if I have a green smoothie for three or four days straight in a row, I actually crave them.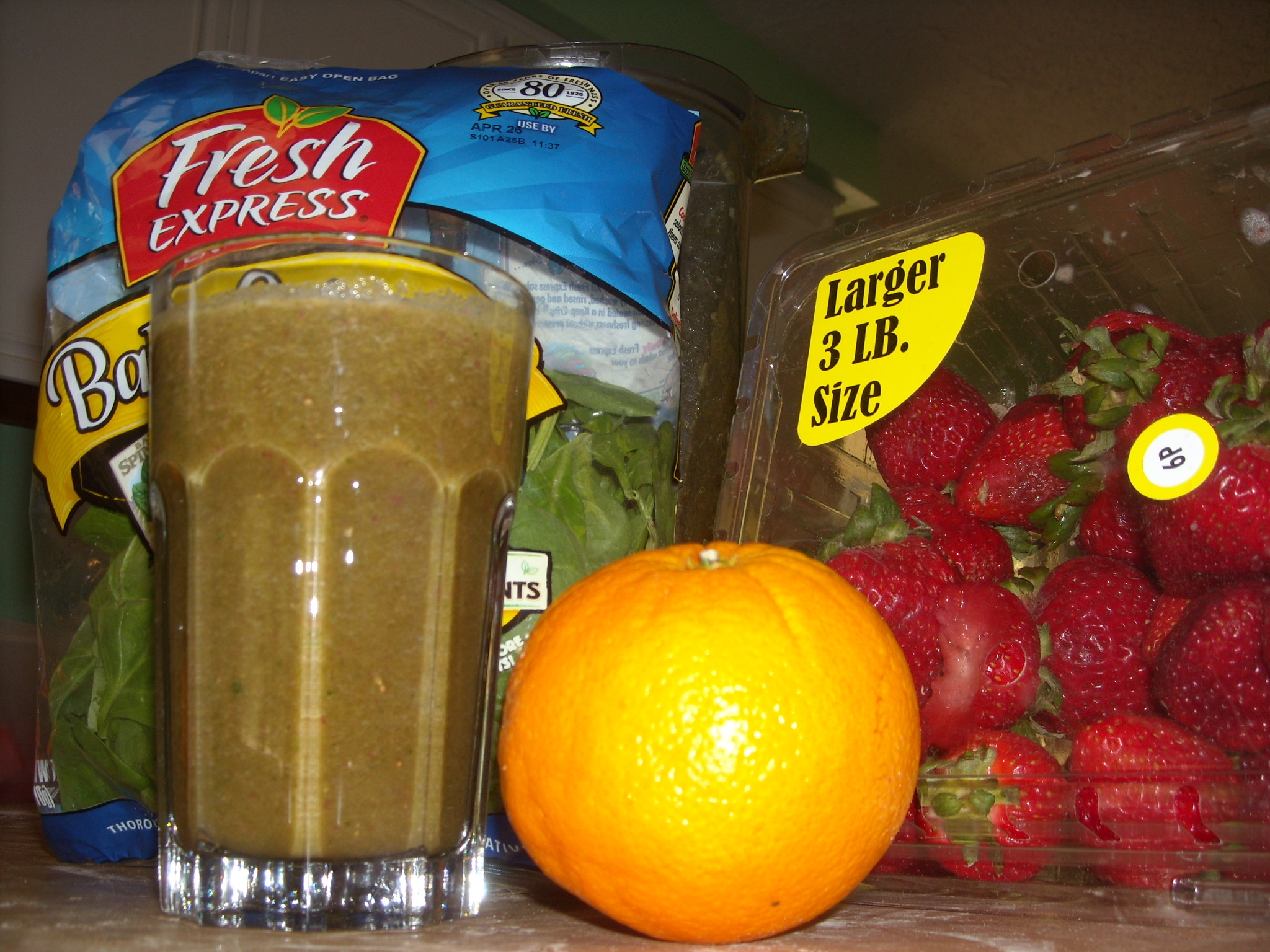 The smoothies consist of kale, spinach or any other type of  greens,  and any fruit you want to add. I keep them simple with spinach and I throw in any fruit we happen to have. Spinach is an excellent source of antioxidant nutrients including vitamin C and E, beta-carotene and others. I blend all of it up in my Vitamix with a tad of water until it's smooth.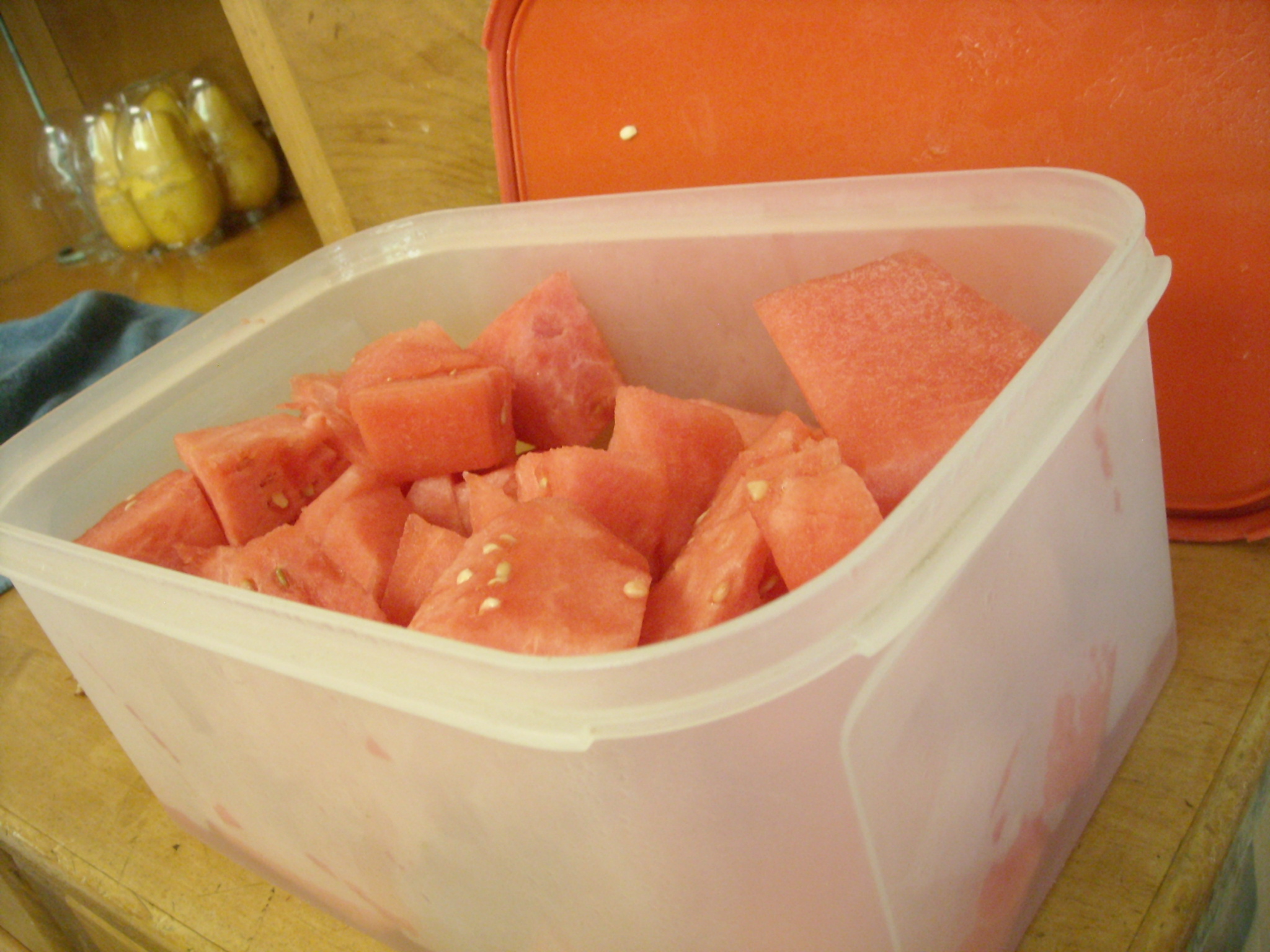 Experiment with different fruits. A frozen banana thrown in makes the drink very refreshing. If you haven't ever had them, I'd make them sweeter at first with more fruit and less greens. As you develop a taste for them, you can add more greens to the mixture. There are loads of GS recipes online.
Have you ever had a green smoothie? Would you try one?