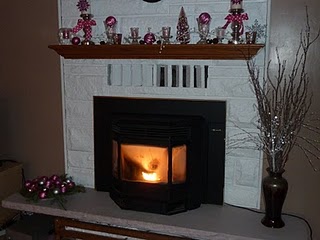 I know I shouldn't be writing this when I've had too much coffee but I'm back home. I'm currently enrolled in a blogging class and I'm so excited to start back blogging.
In the past months when I've been gone, I've read hundreds of blog posts and have come to see one of the things that I need more of is pictures. Pictures do say 1,000 words. They can be encouraging, heart-warming, startling or mysterious.
I'll be working on my homework with my blog so it may morph into an unknown creature. But I hope to produce a blog that encourages your heart as a mom and as a person.
Please come back again. Leave me comments on what you'd like me to talk about. In the future, I'll have a giveaway, too. Thanks for stopping by…