"My customers are cared for…and so am I!"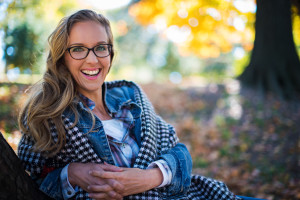 I came back…I worked with Jan for a few years and through challenging life circumstances switched to a different VA who offered the "moon and stars" ….and a lot of things she actually had no experience with.
I contacted Jan again and we have been happily working together serving my growing online tribe for over a year!
Jan's attention to detail is so helpful in knowing I can send out promotional materials that make an impact.
Her care for my clients and community is so important to my business, and I truly feel her energy makes my online community and customers know they are taken care of.
Alexandra Jamieson
Author, Podcast Host, Coach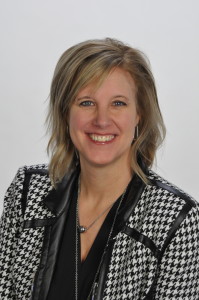 I highly recommend Jan to support your business. Her attention to detail is excellent, she anticipates needs and takes proactive action, she's a great communicator and does an awesome job managing communication with my clients.
Jan is a key part of our team, and I highly recommend her work.
Sheryl Wolowyk, CEO, MBA and Best Selling Author
Expert Elevation: Business Coaching and Entrepreneurial Training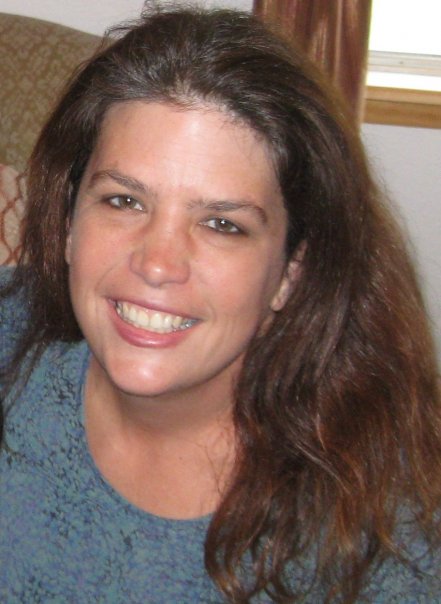 "I have hired Jan as a Virtual Assistant for the past 5 years and highly recommend her to any writer looking to be able to focus their time on writing. Jan edits highly technical case studies for me and does quality work.
She is an excellent editor and also able to see areas where the article needs to be expanded. One of her strengths is being very detail oriented, but she can also see the big picture. Jan is exceptionally friendly and easy to work with. She gets back with me quickly and always meets (and usually beats) deadlines.
She does a great job of helping me look good to my clients. She is an excellent writer/editor and a fantastic virtual assistant."
Jennifer Gregory
Freelance B2B Content Marketing Writer and Content Strategist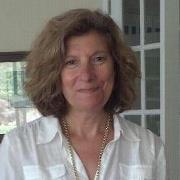 "I hired Jan to work as my assistant for the 2012 WordCount Blogathon in May 2012, a month-long blog challenge similar to NaBloWriMo. Jan managed registration, created a blog roll of contestants, oversaw the blogathon Google Group, helped on Twitter chats, and did various other troubleshooting work as requested. She is a diligent, conscientious worker who always finished projects on time, if not before. She's also a pleasant, fun person to work with. I would highly recommend her and look forward to continuing to use her services on various other projects related to my freelance writing business." (managed 2011, 2012 and 2013 Blogathons)
Michelle (Vranizan) Rafter
Business journalist