Browse:
Home
/
Creativity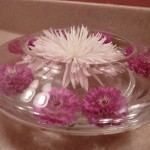 By Jan Udlock on May 25, 2012
Yesterday I had a five women to my house for a Baked Potato and Dessert Bar. Here are few of my thoughts: 1. Run don't walk to the phone or your computer and invite your friends to your home. (flowers on the bathroom sink) It was so much fun to laugh and talk with friends […]
Posted in Creativity, Encouragement, Entertaining | Tagged china, food, lies | 10 Responses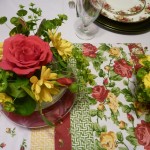 By Jan Udlock on May 24, 2012
My party today was more than I expected in so many ways and here are a few pictures. Since I want to think further about today's events, I'll share tomorrow about my special day.
Posted in Creativity, Entertaining, Imperfection | Tagged flowers | 9 Responses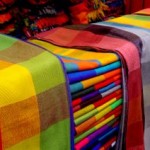 By Jan Udlock on May 17, 2012
So maybe you want to have a party but the thought of it is still too much to think about all at one time. Then start off with inviting one friend over but make it a little more elegant. Fluff it up a bit. Make your guest feel like she's glad she came and that […]
Posted in Creativity, Entertaining | Tagged ice cubes, tablecloth | Leave a response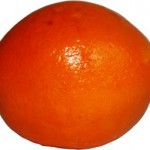 By Jan Udlock on May 6, 2012
So it's time to think about a theme for your gathering. Themes can be anything you want them to be. I think a fun idea would be using a color. And since we are going into the summer, you could pick red, white and blue or just two colors, like tangerine and yellow. Tangerine Tango […]
Posted in Blogathon, Courage, Creativity, Entertaining | Tagged color, Pantone, theme | 2 Responses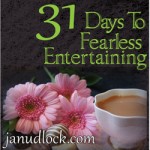 By Jan Udlock on May 1, 2012
Hey, I'm back to blog 31 days with WordCount's 2012 Blogathon. I wanted to try something new that would stretch me not only as a writer but would stretch me to face a fear of mine. So I'm planning on blogging for 31 days about Fearless Entertaining because I'm the one who comes up with […]
Posted in Blogathon, Courage, Creativity, Encouragement, Entertaining, Giveaway | Tagged 2012 Blogathon, entertaining, fears | 19 Responses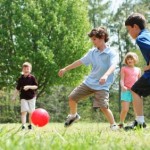 By Jan Udlock on October 10, 2011
By Marijke Vroomen Durning Today I would like to introduce my guest blogger, Marijke Vroomen Durning. She is gathering stories about games we used to play as children. She invites people to visit her website to read other stories and to submit a memory of a game (or games) they played, perhaps discovering that these […]
Posted in Creativity, Family, Guest Post, Parenting | Tagged British Bulldog, Four Square, free play, fun, games, Red Rover | 12 Responses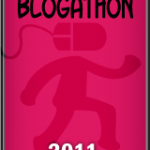 By Jan Udlock on April 18, 2011
Have you ever thought about blogging? Do you have a blog now but find it difficult to find content to blog about? Do you need some motivation to keep up with it? Or how about, do you like prizes? Then join me along with other fellow bloggers in WordCount's 2011 Blogathon for the month of […]
Posted in Blogathon, Blogging, Creativity, Encouragement | 7 Responses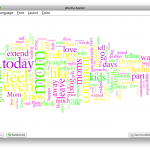 By Jan Udlock on April 11, 2011
Posted in Blogging, Creativity | 2 Responses
By Jan Udlock on April 3, 2011
I've learned that the best part of gray, rainy days is that the rain will subside…eventually. And when the sun comes out, it's glorious. Have a super week and enjoy the outdoors. Photo by Galileo55 and Muffet and photofarmer
Posted in Creativity | 4 Responses
By Jan Udlock on July 27, 2010
Yesterday my two youngest daughters wrote up a schedule from 11 AM – 6 PM. Brainstormed ideas filled in the slots. Their day consisted of quiet reading, art, exercise, lunch, play an inside game, dance, a spy game, outside water games, painting toenails, computer time and dinner. There was no fighting. It was very quiet […]
Posted in Creativity, Family, Parenting | 2 Responses