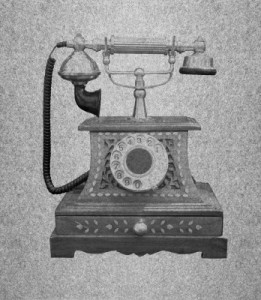 You have a big launch coming up and you, as the business owner, need to talk with your virtual assistant and your web designer at the same time. What are you going to do?
I found a super resource to use and here are the simple steps to set up the call:
Go to FreeConferenceCalling and sign up for an account.
FCC will send you an email with the conference dial-in number, host access code and participant access code. They also send along easy directions for you to share with the participants.
And then you share that information with your clients .
Done! Easy peasy.
The cost is in the long distance call only. Your account is open forever so you could use this information/number for several conference calls.
Stop back here next week where I share how to use this handy resource for recording your next teleseminar.