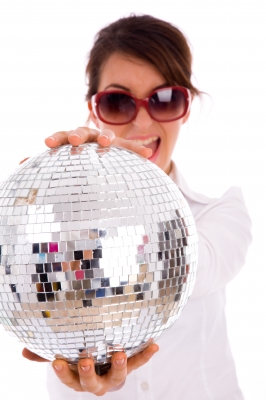 During your day do you find yourself taking a few minutes to check your email? The same email you checked 30 minutes ago?
Do you run to Facebook to see who's commented on your latest post instead of reviewing the Google analytics report that's sitting on your desk?
Do you get up and a grab a cup of coffee or tea when you're supposed to be working on an important email that needs to get out by the end of the day?
Did you just check your email again while you're reading this blog post?
Well, there's an app for that.
I know.
I'm highly distractable so I needed Anti-Social.
As a freelance writer and now VA who's working at home, I've had to find a way to restrain myself because it's so easy to jump over to any of the social media platforms. I needed to find something that would increase my productivity and find it fast.
Anti-Social is a superb app because  you can customize the app to your personal needs. Basically the app prevents you from going to any site that you've selected for the length of time you've selected.
After you purchase it ($15), you download it onto your computer and begin.
You tell it what sites you want blocked like social media sites: LinkedIn, Twitter, Facebook, etc. You can add any other sites you want to block like email sites: Yahoo or Gmail. (The library, too…yes, I like to wander around my library site.)
Then you can select the amount of time from 15 mins to 8 hours…And you're set to go.
And the only way to turn Anti-Social off is to restart your computer. So it can be turned off, but AntiSocial make it a bit of work so you don't turn it off.
And the best part is that when the time is over, a message pops up and says you've completed the time and do you want to Tweet Your Stats?…Well, of course, I want to tweet my stats…Hmm, Or maybe I'll turn it back on for another 120 minutes.
Image courtesy of [imagerymajesticimage] / FreeDigitalPhotos.net
What type of app do you use to increase your productivity? Share with me.