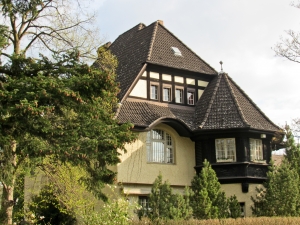 Okay, so as soon as I wrote out the title of this blog post, I feel utterly ridiculous. How big is big enough? How pretty would I need my home to be?
Yet, it's a fear that runs through my head and stops me from having people over. And since this is my time to face my fears, I want to confront this thought.
I'd like to blame the media because it's so easy to but I'm the one who sometimes looks at decorating blogs or buys magazines with pictures of beautiful, large homes. And those pictures are staged. The dogs as well as the kids were probably locked out of the room as the photographer was taking the picture.
Yes, it's fun to visit someone who has an unusually large home but my friends all have nice sized homes with average furniture and an average dog and an average family.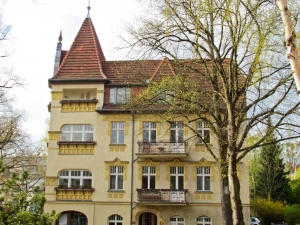 I want to be invited into a home that I may have to move a laundry basket off the couch so I can sit. I want to have a cup of coffee with a girlfriend while she picks up the breakfast dishes as we talk about our kids. The human connection is what is important and not size of the home.
My house is just fine. It doesn't need to change. When I see my fears down on paper, they lose their grasp on my heart. I can brush them aside and keep planning for my party.
Have you ever worried about the appearance of your home? (And yes, these photos were just freebies.)