In the beginning as parents, we make it about us. What our kids do – what they achieve – what they even wear.
But as they mature and we mature as parents, we realize that their choices are somewhat of a reflection of how we trained them, but in the long run, we see that our kid's choices are their choices. And it's not about us.
It's about them.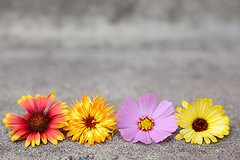 We need to let go of our embarrassment of their actions and enjoy our kids for who they are. It doesn't mean that you don't correct your kids or let them get away with inappropriate behavior. For me, it means I look into my kid's faces more often and think about their idiosyncrasies, strengths, and weaknesses.  They are so unique.
Well, entertaining is much the same way.
When I've had a party, I've made it about me. How does my house look? How are the decorations? Am I a stellar hostess?
And this results in me missing out on my guests.
I want to enjoy each person that took time out to come over. Her dish that she brought probably has some story behind it. She might be wanting to share exciting news that I need to hear.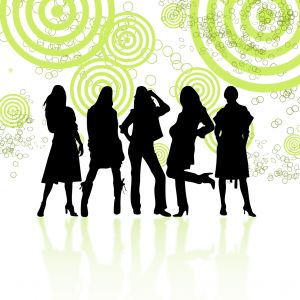 I want to make it about them and not about me.
Consequently, the stress I had about "appearances" melts away. I can let go of the fact that the bathtub didn't get scrubbed but the drawn shower curtain can take care of that. And if someone peeks, it will be fine.
If I burn something, I will not apologize.
I will focus on my sweet friends who are important in my life. I will make my guests more comfortable and enjoy them.
How do you make your guests more at ease?