Hey, I'm back
to blog 31 days with WordCount's 2012 Blogathon. I wanted to try something new that would stretch me not only as a writer but would stretch me to face a fear of mine.
So I'm planning on blogging for 31 days about Fearless Entertaining because I'm the one who comes up with all the excuses in my head why I can't have someone over.
I love people. I can walk into a large room with perfect strangers, not know anyone and still feel comfortable. Yet, I'm a big chicken when it comes to having people over my home.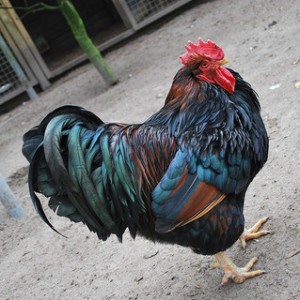 Now I know if I lived in the South, I wouldn't have these thoughts. Do you know anyone from the South? Some of them are June Cleaver in the flesh. Entertaining and entertaining graciously is in their blood. I mean check out Southern Lady magazine.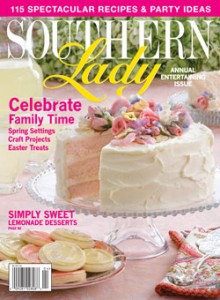 So in the sunny days to come, I'll be talking about honest fears and answers to those groundless but real thoughts. I'll be sharing easy ideas on having people over. Sending out actual invites to a few friends for a small party BEFORE May ends is going to commit me…I'm not just talking the walk but walking the walk.
I'll also be sharing posts on fun entertaining blogs and will also host an entertaining book GIVEAWAY. How cool is that?
So join me and remember it makes it more fun if you share with me your comments. If you're good at having people over to your home, I'd love to hear from you, too.
Leave a comment: I am hesitant to have someone over because…
Chicken photo by Yndra