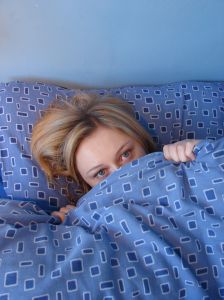 So how is your summer going?
Mine has been rather unproductive because there is no such thing as a schedule in the summer. I remember when my kids would wake up before me. Now I'm lucky if they're up at 11 AM. And my two big ones have different hours every day at their jobs. But I love the quiet hours between 6 AM – 11 AM.
So I'm just not motivated to do anything.
Anything.
I know school is just around the corner. Life will get ramped right back up and I'll long for the slower days.
I'm not good about sharing when I'm floundering. Even though my blog is called Imp3rfect Mom, I still want to "look like" I have it all toooogether! :0
Anybody else out there feeling directionless? Do you see it as down time or does it drive you crazy?