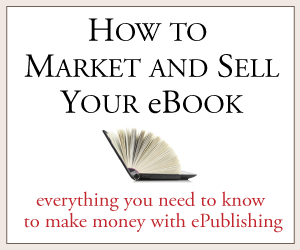 If you've ever thought about writing an ebook, you need to check out Sarah Mae's How to Market and Sell Your eBook. Sarah blogs over at Like a Warm Cup of Coffee and has written three ebooks. In this marketing ebook, Sarah shares about her second ebook, 31 Days to Clean which sold 11,000 copies in two months.  She knows what's she talking about!
Sarah covers everything from content, formatting, social media, platform, building the buzz, the launch party and much more. Everything is in this little book. (77 pages crammed full of inspiring information) I'm a detail person and this ebook shares all kinds of those details that can make a difference.
And I have to share that I didn't have any thoughts about writing an ebook until HTMASYE. Her enthusiasm is contagious and her writing is warm and inviting.  I actually had to put down the ebook a few times because I got so excited about trying this adventure that my heart  was racing. Step away from the book.
And if you don't win this fabulous ebook, you can purchase it for $4.99 at How To Market and Sell Your eBook. Come on people, that's a large coffee.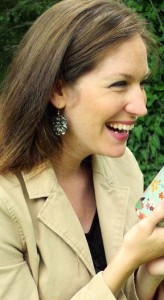 Oh yeah, I got so excited about this book I forgot I'm having a giveaway.  You can get three entries:
1. Please leave a comment about an ebook you'd like to write. Even if you haven't thought about one, dream for a few seconds and share with me about the title and the contents.
2. Tweet this post AND come back and leave a comment.
3. Follow Imp3rfect Mom or follow me on Twitter. If you're already a cherished follower, leave me a comment on what you'd like to see on my blog; subjects you'd like me to talk about etc. I love reader's feedback: good or bad. I will select the winner by Thursday, noon PST. 
Disclaimer: I was given a free copy to review but what an honor it is to write this one. Truly.