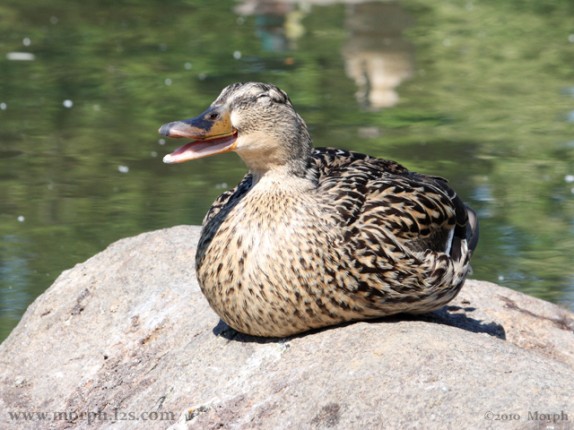 Okay, I admit it, "I'm not a fun mom." I think of a fun mom as the mom who takes their kids out to the park or to the beach and plays with them.
Some of it was because with having five kids, I expected them to play with each other which they did. I also think I was raised in the feminist era which didn't value motherhood and consequently didn't value kids.
Some days I think I get distracted with the dailiness of life and I'm not in the present with my family. Either I'm worrying about what happened yesterday or what article I'm going to write tomorrow.
As I'm writing this, I asked my younger kids if I am a fun mom or not and one response was "Mom, You are fun. You let me eat ice cream in the middle of the day yesterday." One daughter said, "Mom you're a fun mom – not over the top fun – but okay."
When I asked my older son, he reminded me when he was much younger I was extremely black and white in my parenting. And that I never laughed.
"However, now I see and hear you laughing much more often."
Hmmm…maybe I'm getting a little more fun than I thought. Not-over-the-top yet, but just a bit more.
I need suggestions. What do you do as a fun mom?
Photo by Metamorphite