Tonight I have tried to write four different posts, and they all didn't work. It's getting late and I need to get something up for Wednesday's post.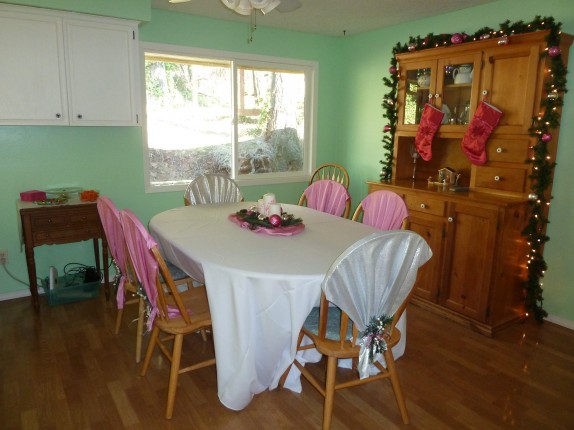 So I'm going to share my Christmas photos with you. This was a huge risk for me last December because I'm a perfectionist and was scared to invite women over for a tea. You know how that goes. I was too worried about image. Would they like my food? Will they get bored? etc. etc.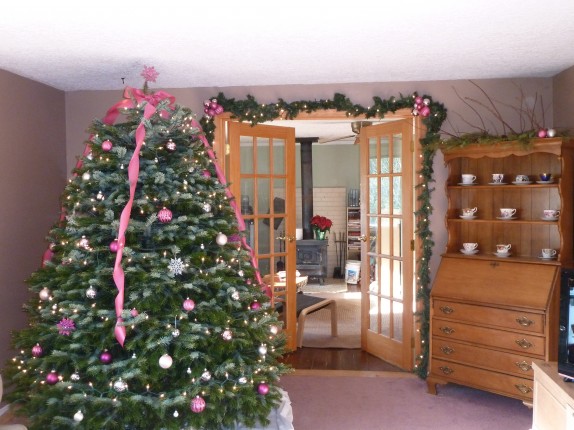 And my biggest risk was I went pink and silver throughout my entire house. I can go into details but what I want to share is that I risked big. And it paid off.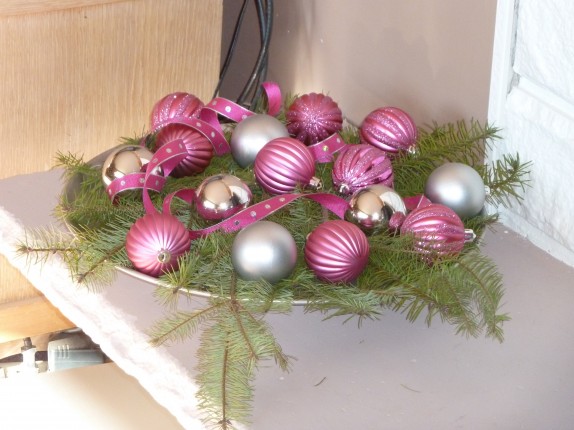 So again, I ask what are you scared of trying? I know this comes from my heart of being scared for a long time to risk failure. But I want to help women today to stop and ask, is it worth it? Is it worth not risking and never knowing what could have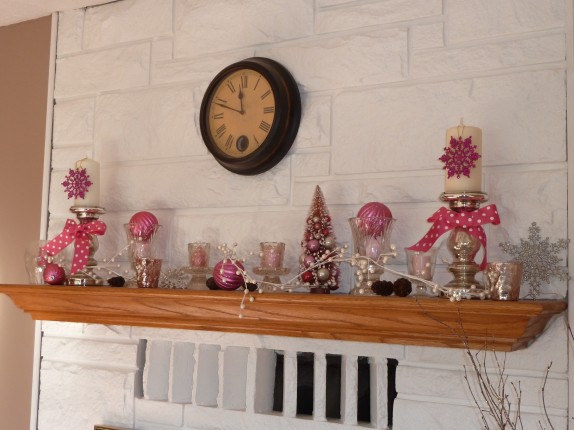 happened? I can put this in Christian terms. I can put this in secular terms. I want to prod, poke, grab you to think about why are you playing it safe? And if I can be so bold as to say, my pictures are pretty – So I challenge you to not comment on them but please comment on my words.