The test results were negative…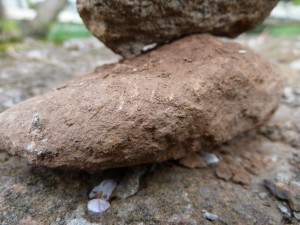 I wasn't selected…
My child yelled and slammed the door in my face…
My heart aches…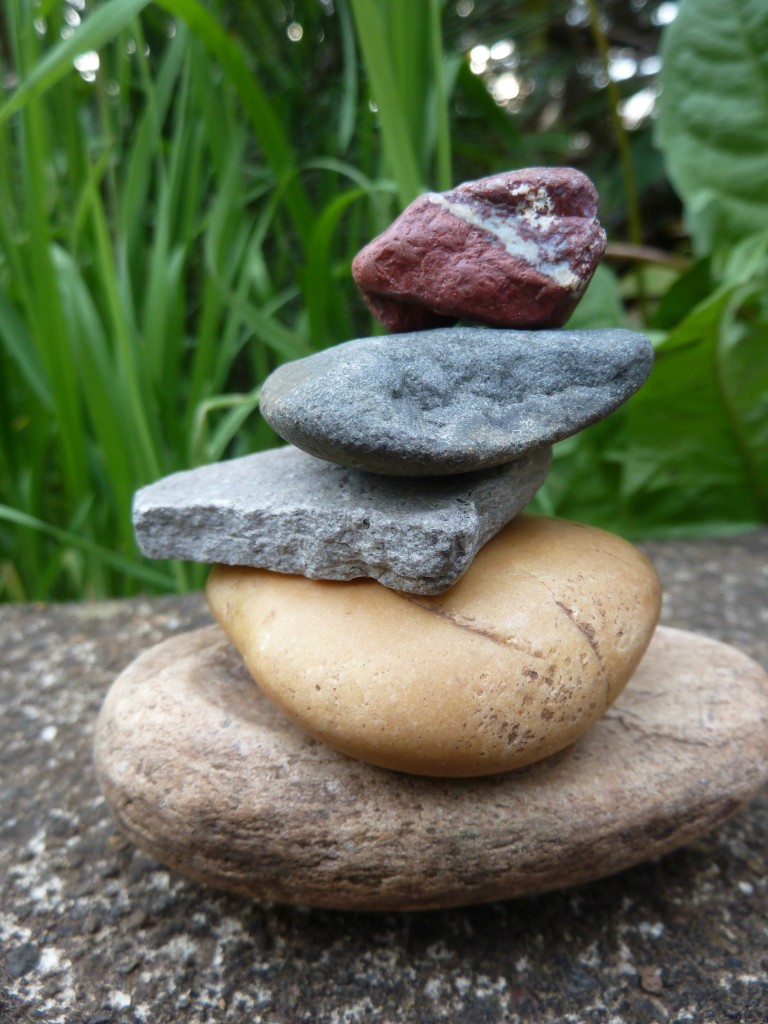 It aches with disappointment, and yet I have still hope.
I remind myself, "What do I know?" I know that the Lord has been faithful when I went through two years of infertility. How can I complain when I already have two children and yet I want more? Two years of waiting directed my eyes to Him.
I wanted to be selected, and I wasn't.
I felt like a failure. So unworthy.
What now? I am reminded that the Lord told Joshua to take a stone from the river along with other men and build a memorial for His people so they would be reminded. He brought them. He guided them. He protected them.
Okay, so today when parenting gets hard, I remember.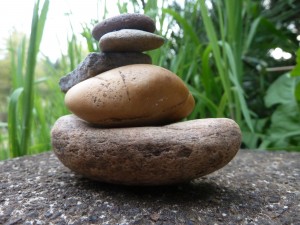 I slow down and re-focus.
I think to where we were and where He has taken our family.  The Lord has been so gracious in His gifts and His abundant love. I know that He knows my heart and He will provide.
Today, can I share some comfort with you and remind you to remember?