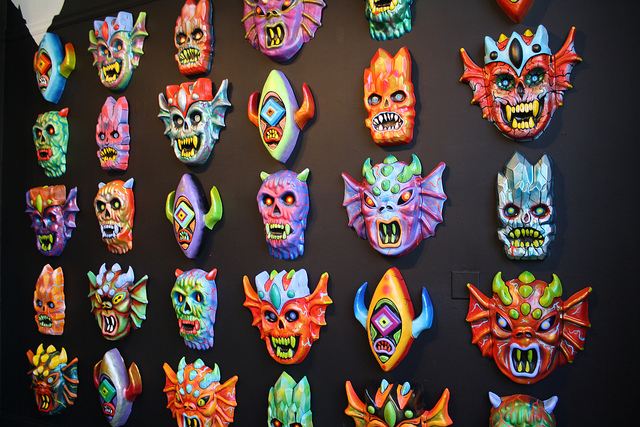 How many ideas have you shoved back inside your head into the dark recesses of your mind? Adventures that you'd like to try but you don't because of all of the doubts that yell NO.
"You won't be very good at it. You can't be serious? You'll fail."
Starting a new business, writing a book, taking a class, starting a blog, running around the block, running a 5K, designing anything, learning how to tweet, volunteering, traveling, going back to school…you know the drill.
Do you have dreams that you'd like to try but are fearful to start? What's causing the resistance?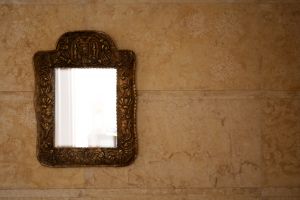 Yet, those squished ideas creep out at night when it's quiet. They peep around your shoulder when you're looking at yourself in the mirror. Is He nudging you?…God is there even if you're scared to try.
You think about them when you're driving the car and you hear a word in a song that reminds you of it. Yet, the enemy of our soul wants to discourage you.
You won't even speak the words to a close friend or your spouse because then you'd be somewhat committed?
I believe we have God-given goals in our lives for a reason. But we're often too scared to speak them let alone begin a new path.
Entertain the thought : I'd like to try…____________ (fill in the blank).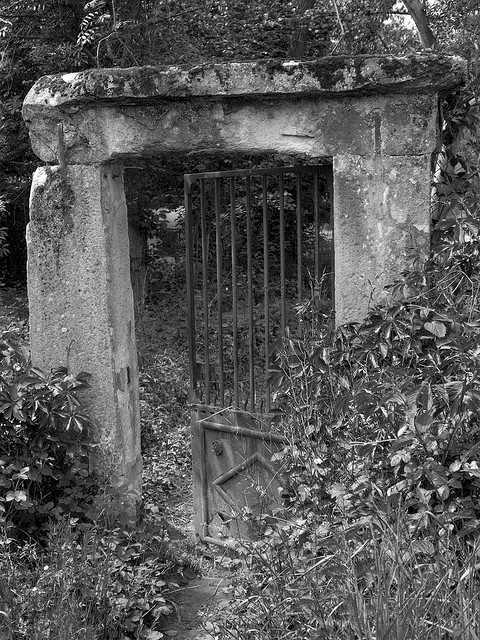 Nudge.
What dreams do you have? If you could dream as big as God is…what would He want you to do?
What are your dreams? Can you give me a hint even if you have to write it in a secret code? He knows.
Photos by myloveforyou
And I must apologize for dropping the ball and not announcing the winner of The Happiest Mom giveaway. The winner was Melissa Strohl. I've sent her name to Meagan Francis.
Remember there are only a few days to sign up for the WordCount's 2011 Blogathon.