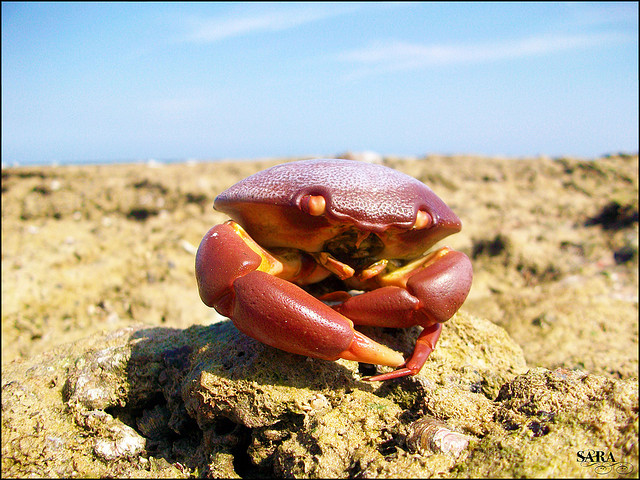 It's just one of those days today. Do you know what I mean? My inbox has been rather quiet. I have some assignments to work on but my deadlines are next month. Everybody else's blogs look amazing. Other moms seem to be very poetic with their words. Their walk with Jesus seems more real than mine. I'm feeling a bit crabby.
Such dreary thoughts.
My kids are doing fine in school. Easter is soon and yet, my heart just doesn't seem to be in it. It doesn't help that the Northwest hasn't received the memo that it's spring. It's very gray and very wet outside.
So what are my options? I can wallow in my feelings of emptiness? I can curl up in a ball on the couch and tell my kids, "cereal's on the menu for dinner tonight." Or I can tell myself the truth. And what is the truth?
The truth is the Lord loves me today as I am today. I don't have to have the biggest, most popular blog for Him to be impressed. He saves me daily from myself. He's way bigger than any of my today feelings. He won't be shaken with my grouchy thoughts. I am precious to Him even when I don't feel like it. I need to love my family and forgive any harsh words or laziness just like they need to do the same for me. I don't even have to be the "most-together" mom either.
He is my enough. Psalm 139 is my refuge that I go to over and over again.
I can choose to be grouchy or I can choose to be thankful for all of the gifts He's given me…even though I don't feel like it. It's my choice to serve Him.
Share with me your "go-to" verse when you're feeling a little crabby. I'd love to hear your thoughts about cranky days.
NEWS FLASH: Make sure you stop by my blog on Sunday. I'm reviewing The Happiest Mom and having a BOOK GIVEAWAY. Please come by and leave a comment to enter to win.
Photo by Sarzk