My sweet hubby and middle son gave me a wonderful gift a few weeks ago. They built a garden box outside my kitchen window where I will be able to see flowers. Oh yes, they did! Here are some before and after pics: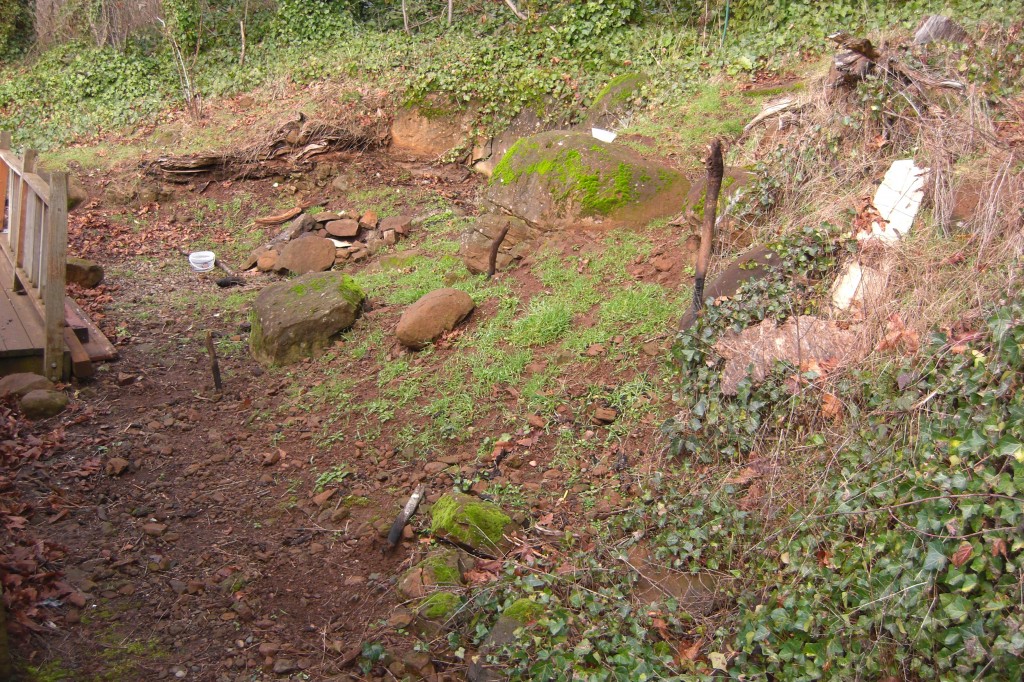 Look at the bottom left of the pic. See all that clay and rocks? I'm so thankful that I have a hard-working son. I kept telling him that he's just making more muscles as he was shoveling and using the pick on the rocks.
Now here is the next step. It's a little dark because the pic was taken at dusk: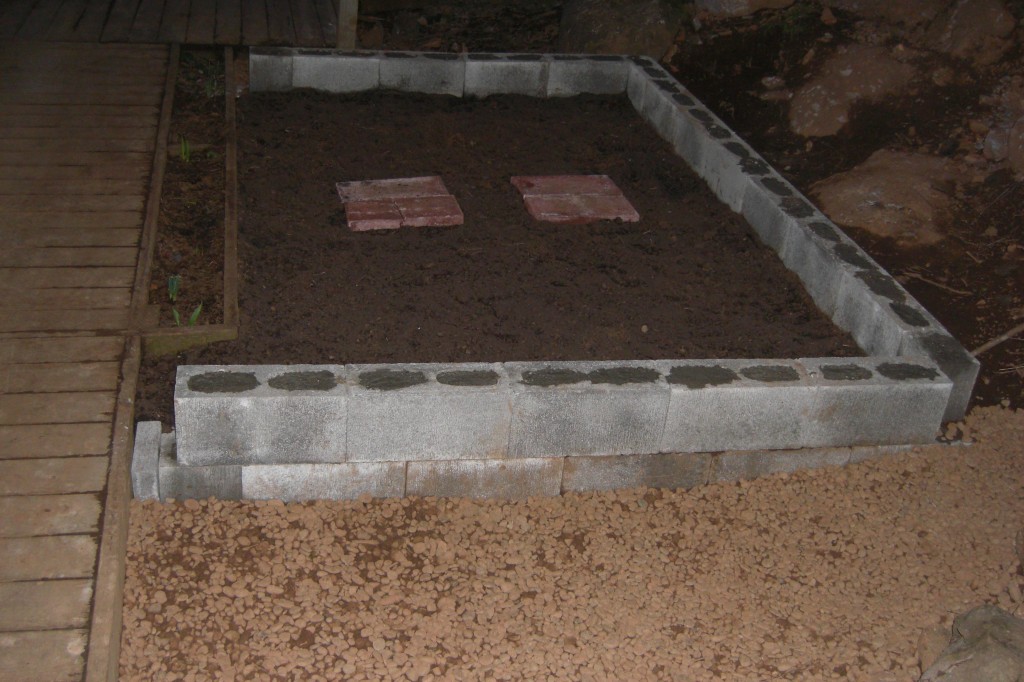 And here is today's latest picture: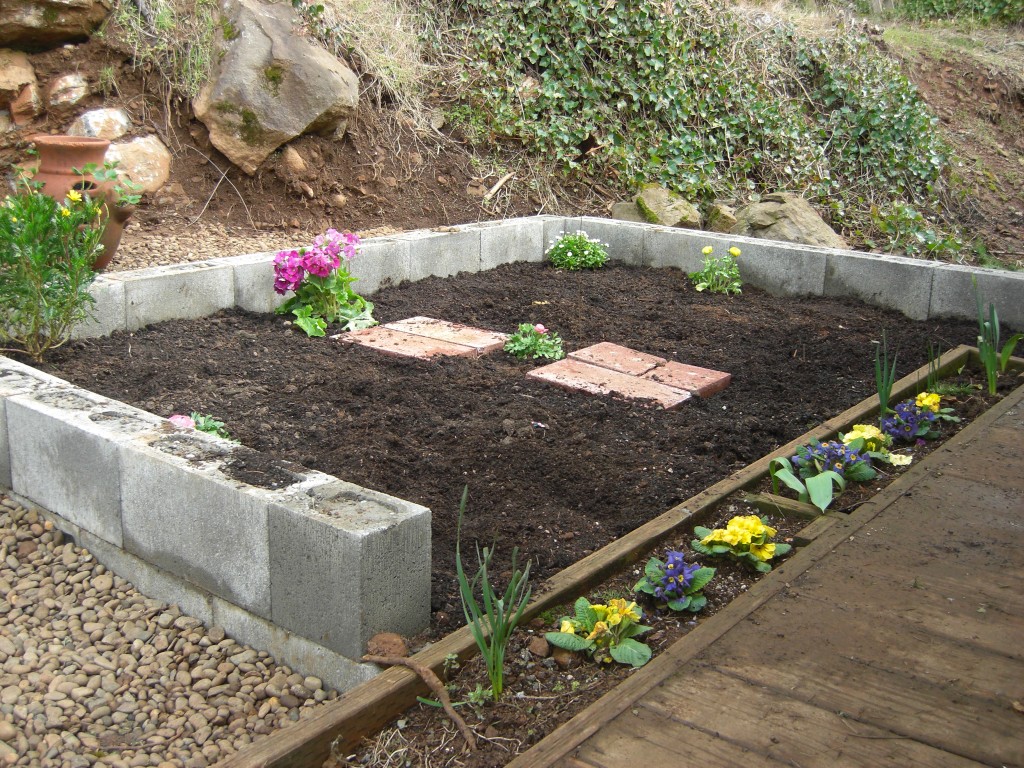 And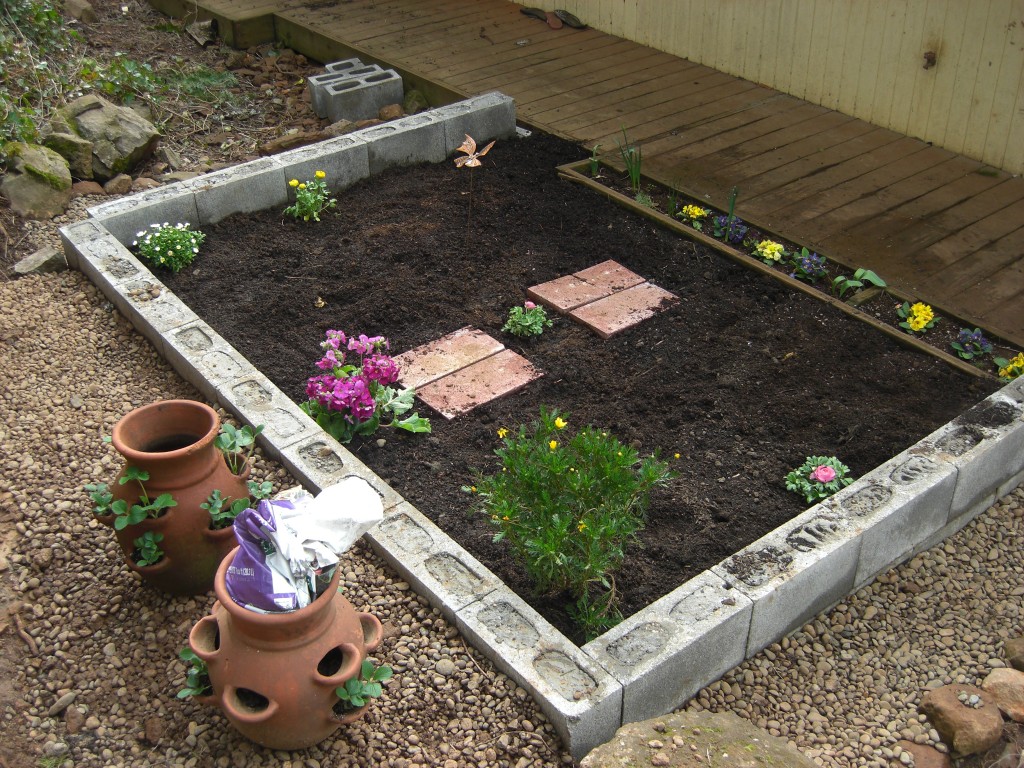 Isn't it going to be lovely when my all my dahlias and strawberries come in?
So what do you have in your life or your kid's that is a "before" picture? Is there an area in your life that you're frustrated with because it doesn't seem to change? As an older mom of my gang, I've seen positive changes in my kids that I felt would have never happened and I can't say that I prayed for it because at times, I only had strength to pray for Him to do His work in them.
Mamas, be full of hope today. The Lord uses hard circumstances in our lives to bring beauty into them. Share your heart with Him. I wonder if He sees us as before and after pictures. What do you think?