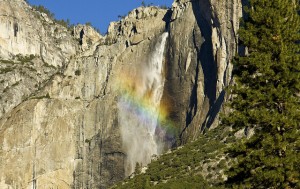 As a parent of five, there are various problems my kids have and will have. Yet as they grow older, I want to empower them to figure stuff out on their own. I so want to hold their hand and fix it for them but in the long run, I'm not being helpful. I understand this concept but why is it so hard as a parent to do so?
I can  ask questions like "It seems to me when there's a lot of noise and people, you seem to get agitated. Do you feel that way? What choices do you have when you start to feel that way?"
"Wow, you have a lot of homework this week, is there anything I can help you with to make it easier? Do you want me to brainstorm with you for any ideas to help?" And then I need to bite my tongue and walk away. I need to remember my anxious thoughts need to stay inside my head.
Sometimes my only question of choice is: "How are you?" My hope is to listen and not pry any further…even if I know there is conflict. I concentrate on slowing my breathing down and just listen. Just listen.
I want to protect their hearts from pain. Can't I just fix it for them? Yet, I want them to learn that anxiety or stress is part of life, and they can find their answers. My peaceful questions can show them they don't have to get upset or fearful. They can and are learning to work through tough life situations.
As an older parent I've learned that it doesn't mean my anxiety goes away but I know that I've given my kids the gift of believing in themselves.